Venturing into the evening and experiencing Ottawa's vibrant lights (3hrs)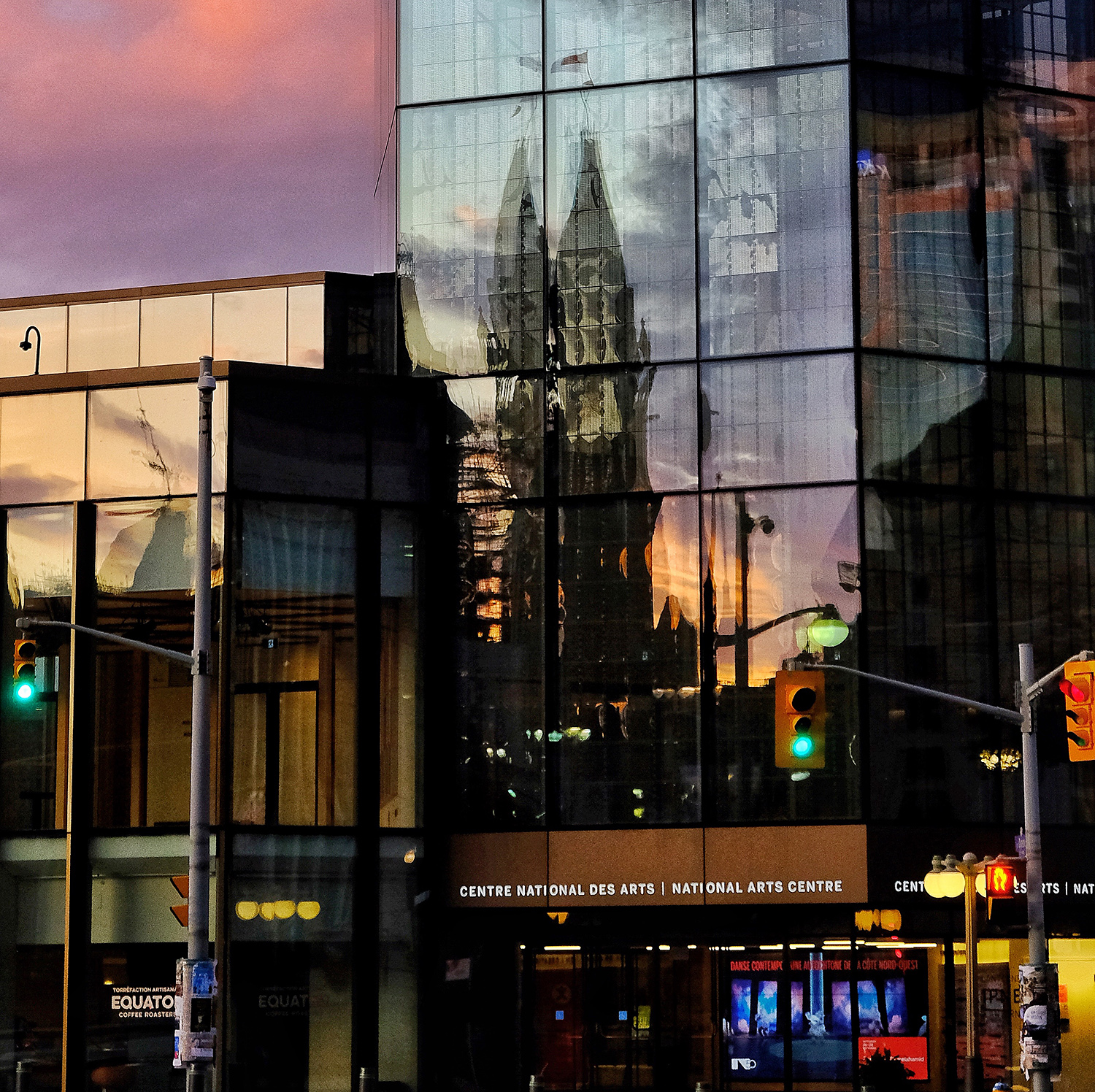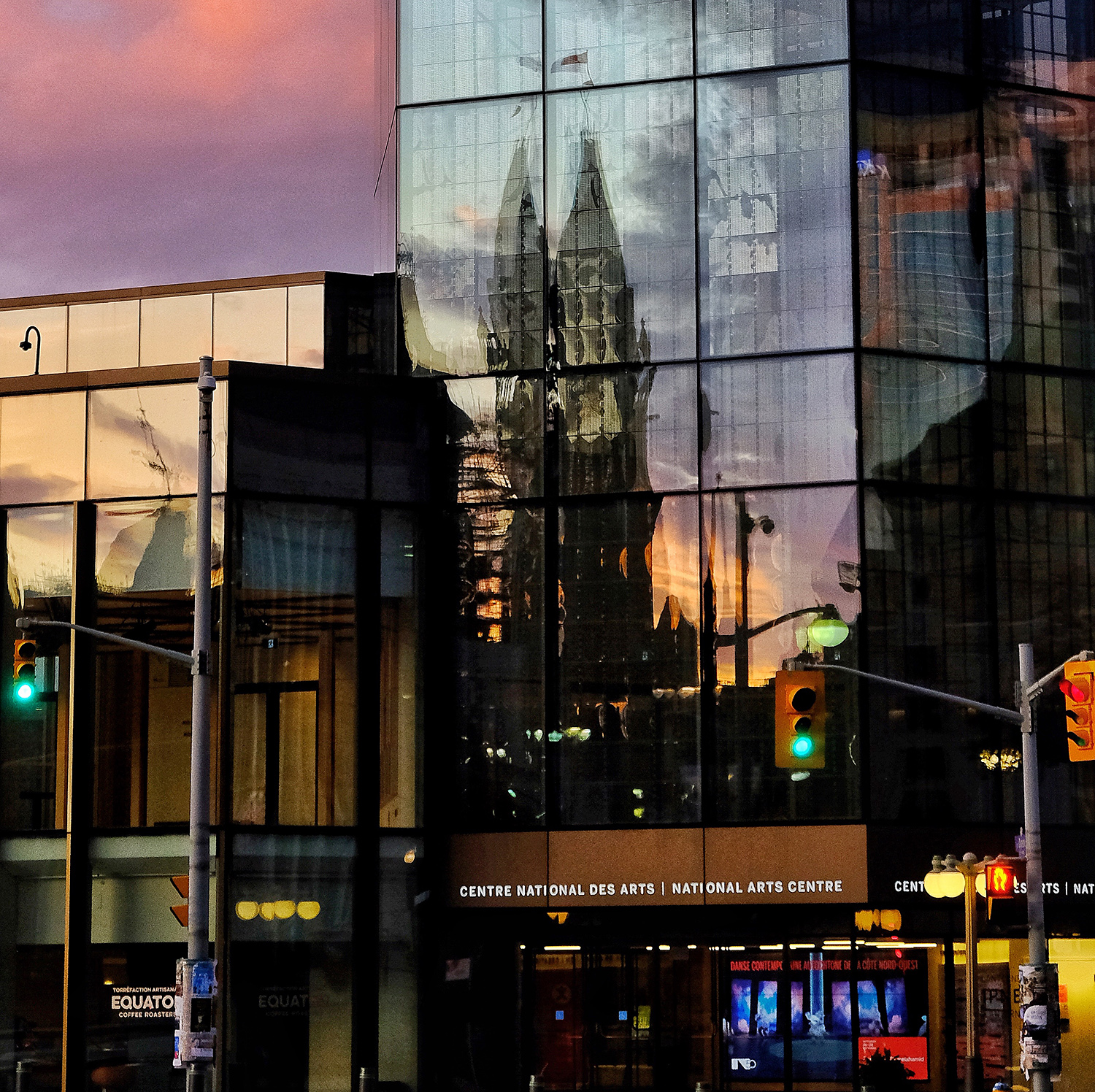 Venturing into the evening and experiencing Ottawa's vibrant lights (3hrs)
1 to 2 guests - $325.00 + tax
3 guests - $425.00 + tax
4 to 6 guests - $600.00 + tax
Experience our picturesque city at nightfall and how it vibrantly comes to life as the sun goes down!
Along the way, we will share the best vantage points to capture Ottawa at night, discuss evening street photography tips and blurring street lights while exploring the use of longer shutter speeds to create more dynamic images. The evening will be complemented by an after shoot, beer/wine tasting session where you can share and discuss your captures and receive some loveOttawa photo editing tips.
You'll not only see the city under a different light, but also take home a fun evening of exploration and fun!
For all lovers of photography, amateurs to advanced

Small group size and personalized attention

Feel free to bring a friend/partner without a camera

Please wear comfortable footwear

Length of photo location stops will vary according to the season

This photowalk can be customized to suit specific individual/group needs and interests.

Pickup at hotel or downtown location